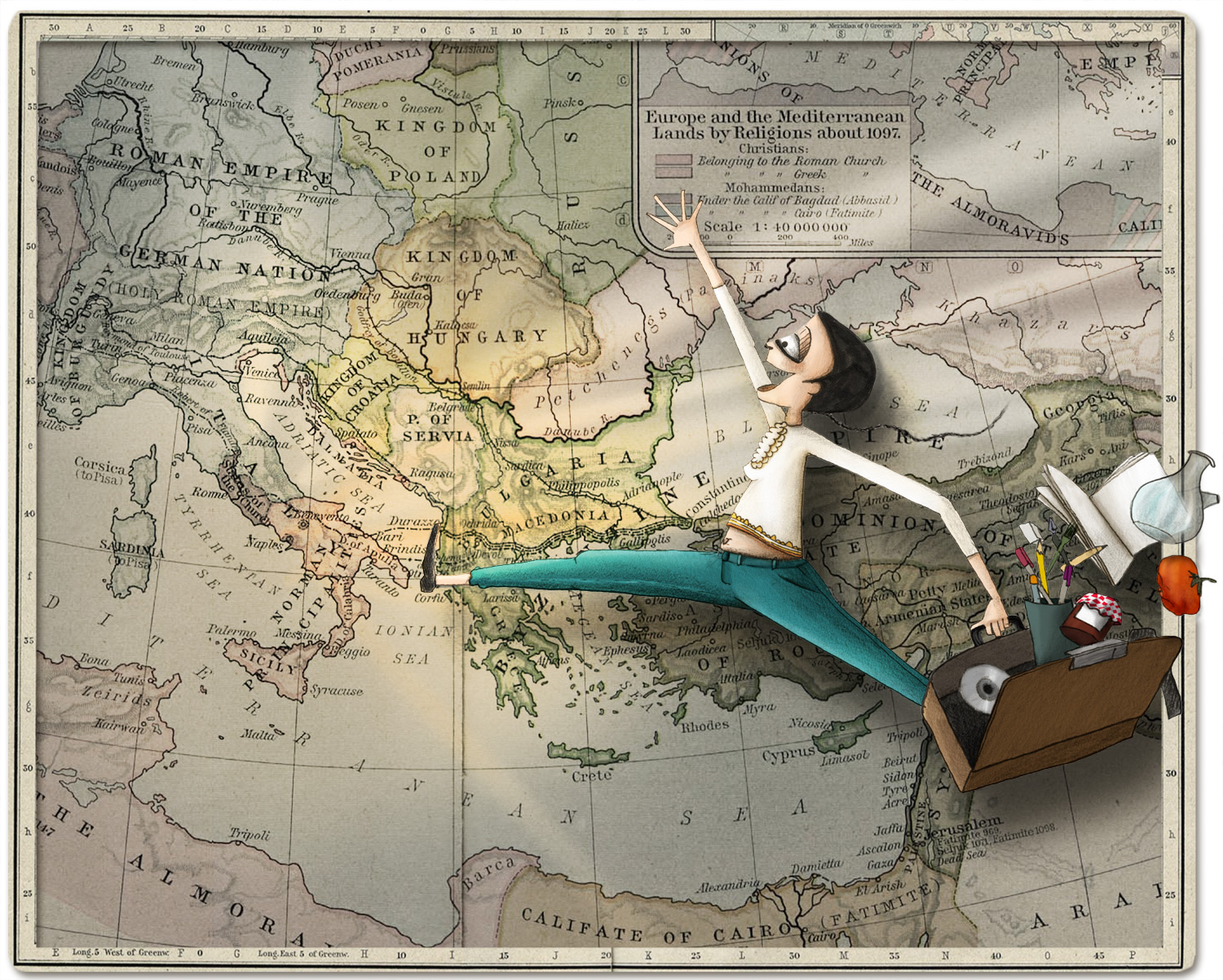 i won a trip to italy in let's comics competition.
so i am going to lucca (tuscany) in november
to the lucca comics and games fair.
yeaheeeeey!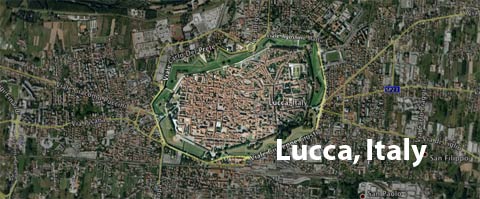 lucca is very famous for its intact renaissance-era city walls… the old town remained intact as the city expanded and modernized.
i am so excited for that trip!
starting to prepare from now…  
the brief of the competition was to give your point of view about 'multicultural societies'.
here's the story i presented: