.
did you know that cockroaches have family & friends which they recognize by their distinctive odors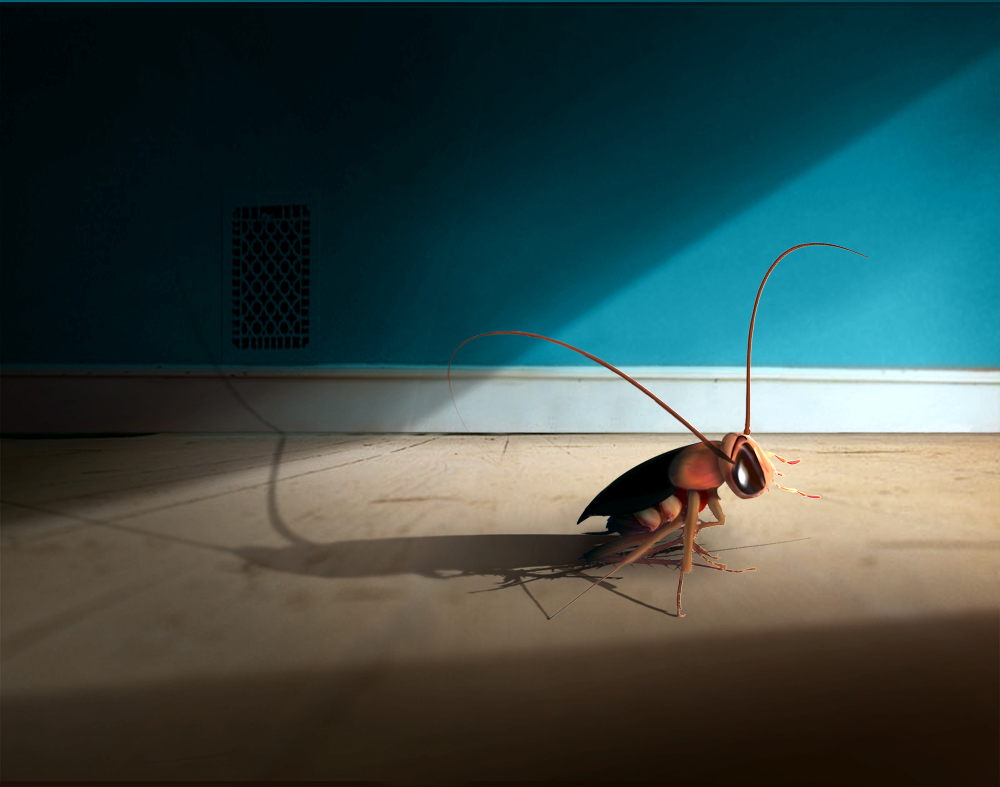 • they have faster reflexes than humans; even faster than Michael Jordan's

• they have one great big nerve on tails alerting them to danger from behind
• they breathe through their sides – not their noses
• they are able to make group decision-making and competition exists in cockroaches' world
• a cockroach can live up to a week without its head. it only dies because it can't drink
• they have a mosaic vision, which is excellent at detecting motion
and what we just do is kill it!
"alert everyone! alert!  please do not enter room!  a cockroach is living inside with it's wife and kids. please evacuate the building… "
"best way to kill cockroaches: hit it so hard so that you don't hear its sound cracking"
they never killed poeple or raped girls. so why this mission of eliminating all cockroaches
why not like just holding it and putting it outside. w khalas!